2021 RPS Senior School Swimming Sports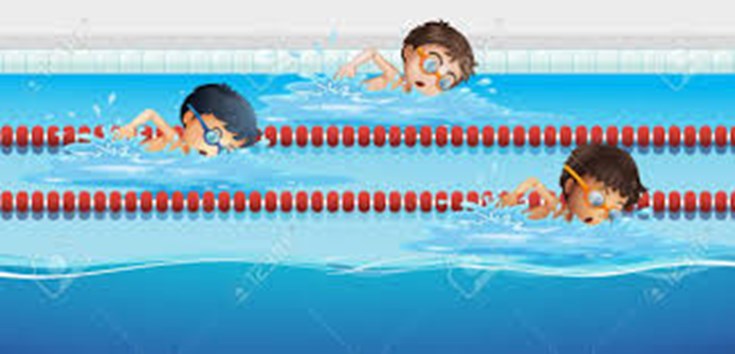 2021 RPS Senior School Swimming Sports
These will be held at Dilworth Junior School, Omahu Road, on Thursday 18 March from 9.30am. You are most welcome to come along and support your children. Please note that only Year 5 & 6 students who choose to take part in the various events will be attending. If you have any queries, please get in touch via the email address below. 
URGENT PARENT HELP NEEDED - If you could spare some time it would be great if you could assist with timing/ marshalling on the day, so please let me know via email if you are available. The event will run for approximately two hours. 
We look forward to seeing you on the day!
Deputy Principal
Remuera Primary School