Scholastic Book Club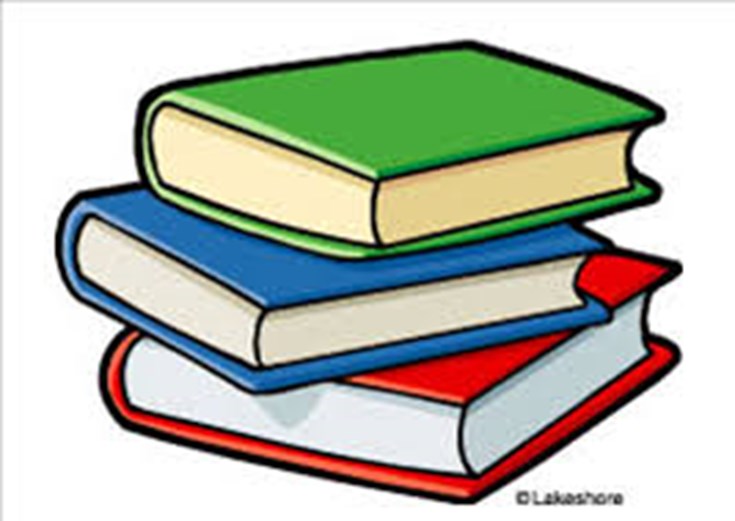 SCHOLASTIC BOOK CLUB
This week your child brought home a Scholastic Book Club Brochure, our first Book Club of 2021.
Here are some key things to note:
All orders must be placed online by going to www.scholastic.co.nz/LOOP and follow the simple steps. Do not return any paperwork to the school.
THE LAST DATE TO ORDER IS FRIDAY 19th March 2021 TO ENSURE BOOKS ARE DELIVERED BEFORE THE END OF TERM, NO LATE ORDERS CAN BE PROCESSED.
Distribution will be via the students classroom.
If you have any questions regarding this Book Club please see me in the School Office or email sharone@rps.school.nz
Thanks
Sharon Egen