Parent Teacher Conference - Wednesday 03rd August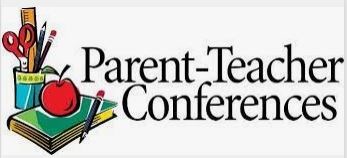 TERM 3 PARENT TEACHER CONFERENCES
Parent Teacher Zoom Conferences will be held on Wednesday 3rd August 2022.  Please be aware that this is a Teacher Only Day, children do not attend school on this day.
Conferences will be of 15 minutes duration with the first available appointment at 8am and the last available appointment beginning at 5:00pm.
As we only have a limited number of appointments please be aware that Parents can only make one conference per child to allow all parents the opportunity for an appointment.  Students who attend a Learning Support Meeting in Term 2 should not make an appointment.
Bookings for interviews are electronic and the website will open for bookings on Friday 8th July 2022 at 3pm and will close on Tuesday 2nd August 2022 at 12:00pm
To book an interview log on to www.schoolinterviews.co.nz enter the code uf2xs (all lower case) and GO. Then follow the three simple steps to confirm your appointment. 
Skids will be providing an all-day programme on this day.  Any queries regarding Skids should be directed to Jury on 027 291 9115.
If you have any queries regarding these conferences please email Kim kimr@rps.school.nzor phone 520 2458.