Student Achievement - Chess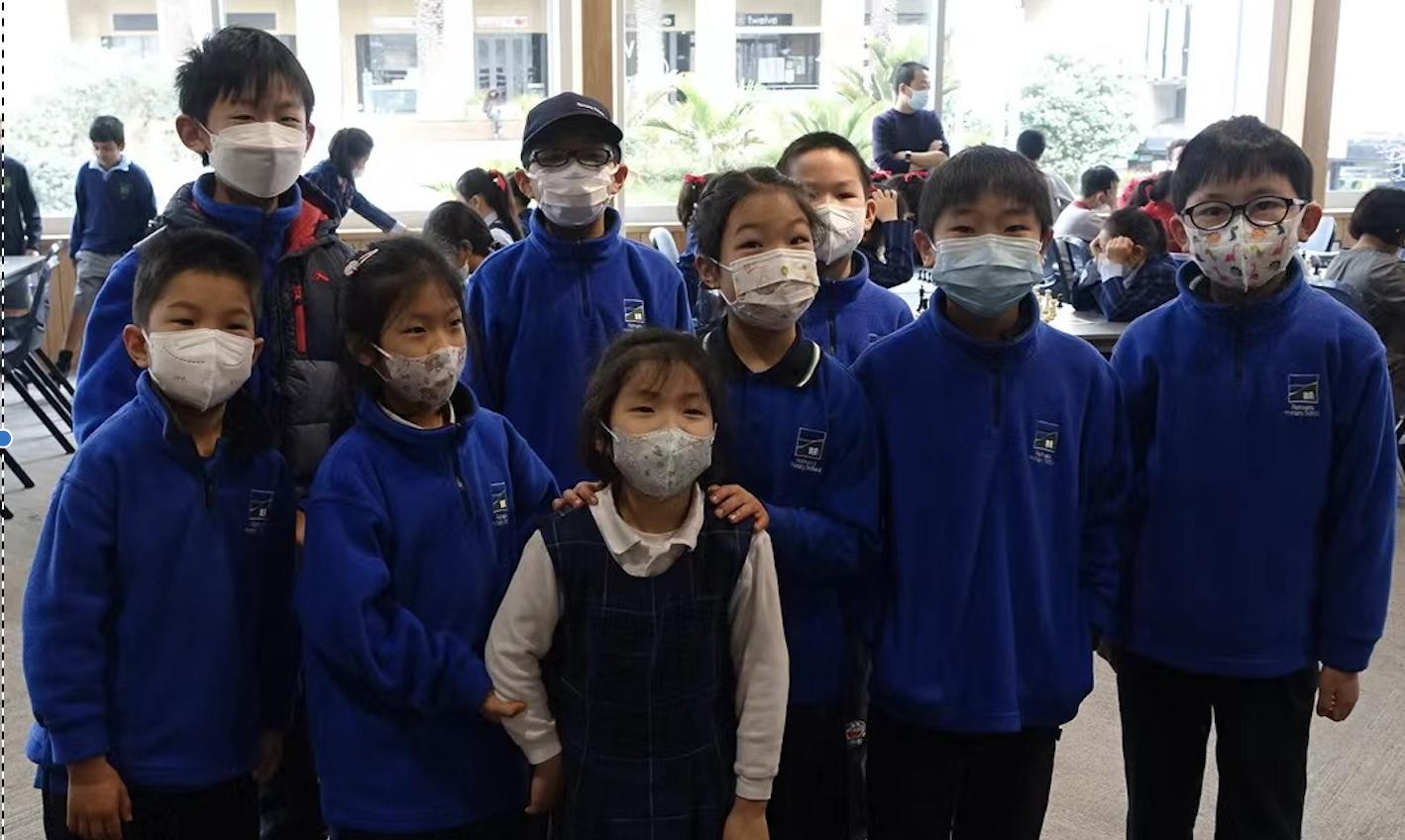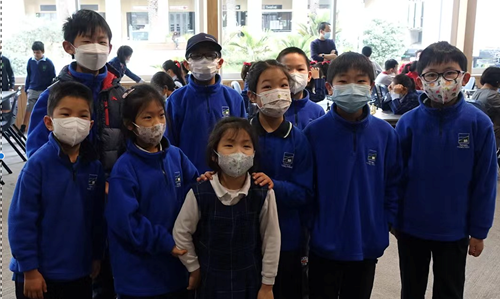 Recently Remuera Primary School sent two teams along to the ACCC Interschool Tournament.   22 teams entered overall and it is clear that the RPS students had put a lot of time and effort into practicing for the event given their amazing results!
Team A placed FIRST & Team B placed ELEVENTH
Well done to our Chess superstars, a huge pakipaki from us all!! 
Ryan Yeh                Sophia Lin                   Luna Xu
Rory Xu                  Anne Guo                    Felix Li
Roger Li                 Corban Leung              Nathan Cheung