Message From The Principal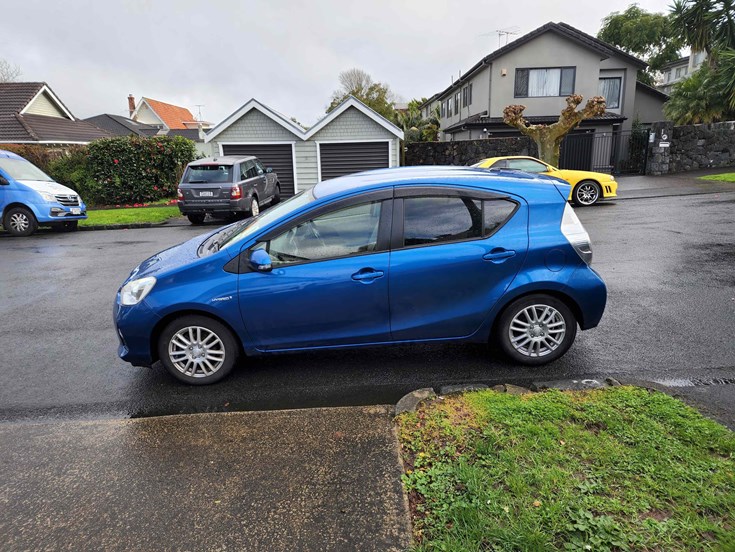 I want to start by thanking those members of our community who respect our neighbours by parking legally at drop off and pick up.
However, whilst we understand that parking at drop off and pick can be problematic, sadly I have received numerous calls from our neighbours informing us of cars parked illegally. 
The car photographed is perhaps the worst I have ever seen, as it was blocking an entire driveway, preventing the owners from leaving their home.  This is not ok.
The school has always enjoyed positive and supportive relations with our neighbours, and I implore our families to do the right thing and park legally.  Be respectful of our neighbours and understand their right to enter or leave their premises as they see fit.
Your support in this matter is greatly appreciated.