PTA - Second Hand Book Sale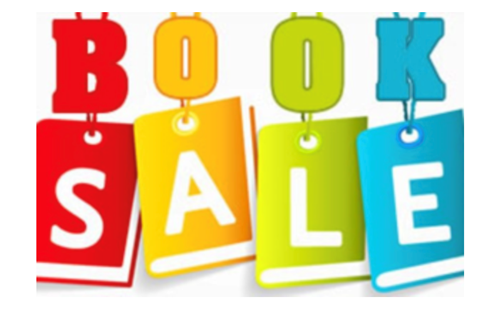 PTA Second Hand Children's Book Sale - 15 September 📔
​The next PTA fundraising event we have coming up is the Second Hand Children's Book Sale.
We need books!
 Now's the time to go through your book shelves and look for any preloved children's books in good condition that you would be happy to donate to this event. There will be a box at the school office that you can drop your donations into.
We will happily take picture books / chapter books / reference books / fiction and non fiction. But just children's books please.
This is a great, sustainable way to get some new reading material for only $2 a book! The sale will be on for the kids at break 2 and for families after school 

on Thursday 15 September

.