RPS Year 5 & 6 Cross Country 2022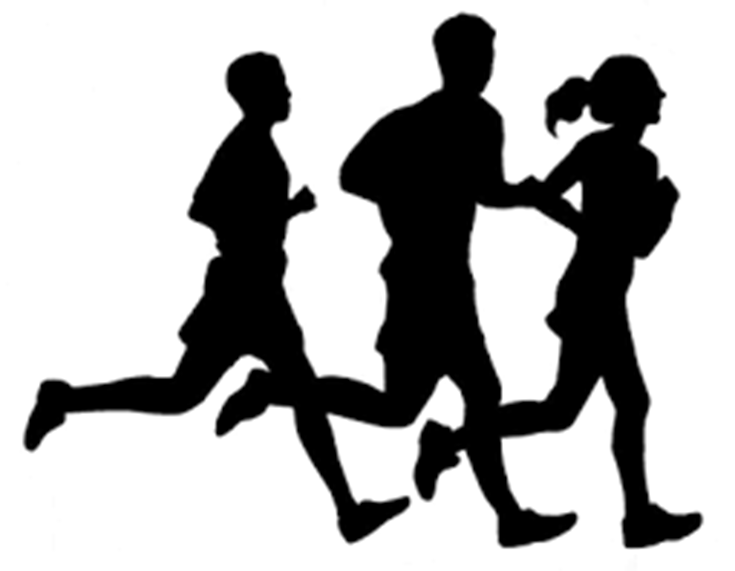 2022 Remuera Primary School Cross Country Championship for Year 5 and 6 Students
This running event will be held in the school grounds and on Platina Reserve on Tuesday 30 August (reserve date in case of rain is Friday 2 September). The four races will take place between 9:30am and 10:30am and prize-giving will commence from 10:40am. The courses for Year 5 and 6 students will be 2km. Spectators are welcome to watch the events from the Platina Reserve. Teachers will plan training sessions around the school grounds a few times a week in the build-up to the event, and you are encouraged to do the odd extra session with your children during the week or on the weekend.
The Year 5 and 6 students who perform well in the school cross country will go on to represent RPS in the Zone Cross Country Championship, which is scheduled for Tuesday 20 September.
Tuesday 30 August
9.20am                        Briefing: Course Outline, Start Procedures etc.
9.35am                        Year 5 Girls 2km
9.50am                        Year 5 Boys 2km
10.05am                      Year 6 Girls 2km
10.20am                      Year 6 Boys 2km
10.40am                      Prize giving  
Mr Hassall's Friday Training Squad
This optional 20-minute training run will take place within the school grounds on Fridays of weeks 1-6, starting on 29th July. Meet dressed and ready to run at 8.00am on the Senior Field. We run rain, hail or shine, so children must bring a jacket, towel and full change of clothes if need be. Mums, Dads and siblings are welcome to join us.
We look forward to some great running out there this cross country season!