Honey for Sale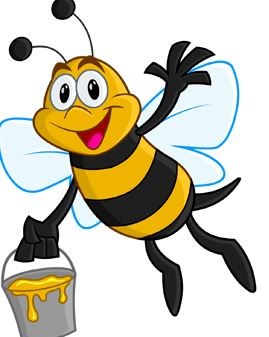 The Bees in our Honey House have been super buzzy and have made lots of yummy honey for our community. 
Buzz into the office to pick up a jar, $12 each (EFTPOS).  Or pick up a jar at the Colour Run on Friday.
Great on toast or sandwiches, in cooking and baking.   Honey makes an awesome gift and this gift comes straight from our very own school, why not get a start on your Christmas shopping!!