Car Parking at the Bridge Club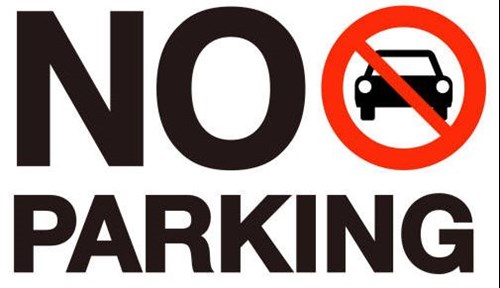 BRIDGE CLUB CARPARKING TO CEASE – effective 05MAY22
For many years our neighbours at the Remuera Bridge Club have extended us the courtesy of allowing parents/caregivers to park at drop-off/pick-up to help ease congestion around these critical times of the day.   
With effect from Thursday 05th May this facility is no longer available and any cars parked without permission will be towed.
As with many businesses/organisations the Bridge Club have had to make changes during these times and have now sublet part of their premises to tenants.   The carpark facilities at the Bridge Club are now strictly only available for member and tenants at all times.
We would ask that you respect this change and make alternate arrangements should this affect you.
Thank you to the Bridge Club for their flexibility over the years.