Subway & Sushi lunch orders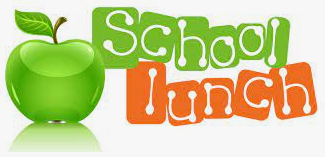 SUBWAY AND SUSHI LUNCH ORDERS ARE BACK!
Effective Monday 16th May you will be able to resume ordering your child's lunch via Kindo.
SUBWAY:   Daily, with the exception of PTA lunch order days
SUSHI:       Monday & Wednesday
Orders must be placed no later than 9.00am on the day via Kindo.  Orders are delivered to your childs classroom for Break One.