Message From The Principal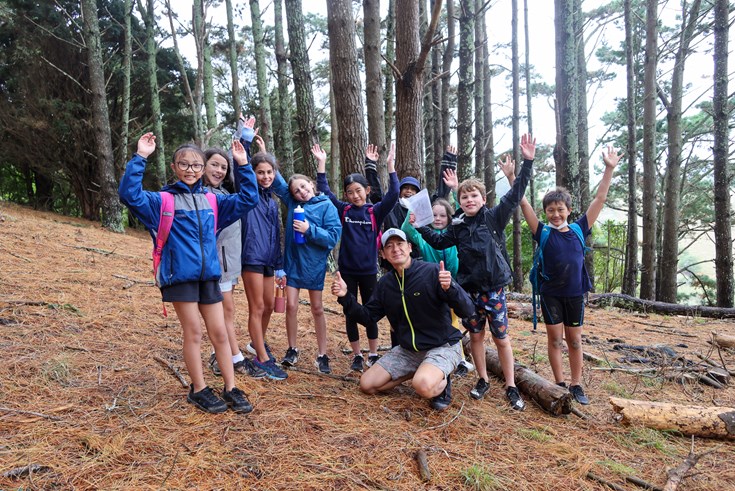 Thank you for your support throughout the first few weeks of Term 2.  It was been wonderful to ease some of the COVID restrictions we have had in place since August 2021.
Next week, our restrictions ease further.
The campus will open for parents to enter, but please remember classrooms will remain closed to parents for now

Dual points of entry on both Dromorne Rd & Platina St

Year 1 students will go directly to their classes upon arrival

All students will exit at 3:00pm and can exit from either Platina St or Dromorne Rd

Year One & Two classes will assemble on the astroturf courts  in front of the Year 1 block at 2:55pm.  Parents will be able to collect their child from the astroturf at 3:00pm.  No Year 1 or 2 child will be dismissed without an adult or an older sibling.
Ventilation remains one of our primary means of reducing the spread of COVID and the usual nasty winter bugs.  Whilst all students need to wear the correct school uniform, please consider providing your child with a thermal to wear under their uniform, if they feel the cold. Beanies and scarves may be worn to school, but will need to be removed prior to entering the class.
Mask use remains optional, but strongly encouraged during this phase of the COVID Protection Framework.  Whilst we cannot enforce the use of masks, we are asking parents who choose to enter the campus to please consider wearing a mask.
Thank you once again for your support.