Party Bags and Birthday Treats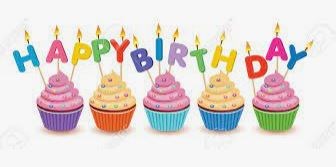 While we love to celebrate our students special birthdays at Remuera Primary school we would remind families that we do not allow 'party bags' to be given out while at school.  We have children in our community who have food allergies and it is impossible to monitor what the children are receiving.
If your child is wanting to celebrate their birthday with their class we would encourage home baking or baking with ingredients easily listed so we can ensure our allergy children are kept safe.