Uplands Kindergarten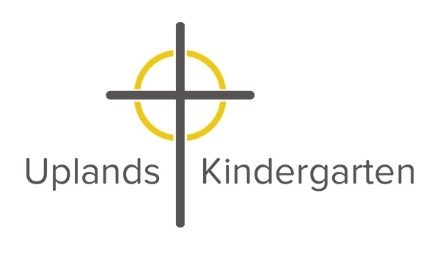 Are you looking for a kindergarten for your 2, 3 or 4 year old in 2023?
Uplands Kindergarten is a community based early childhood centre located in Somervell Church on the corner of Greenlane Road East and Remuera Road.
We offer morning and all day sessions from 8.30am – 3.30pm to meet the needs of our families.
Please look at our website www.uplandskindergarten.org.nz or email info@uplandskindergarten.org.nz for further information from our Head Teacher, Michele Morrissey-Brown.